Courtesy Wisconsin Newspaper Association
MADISON – Journalists and members of the public face a new open meetings hurdle this year as some local government bodies decline to follow the statewide mask mandate during their meetings, the Wisconsin State Journal reported this week. Residents are risking their health just to see what their government officials are up to — a burden one expert said likely violates the state's open meetings law.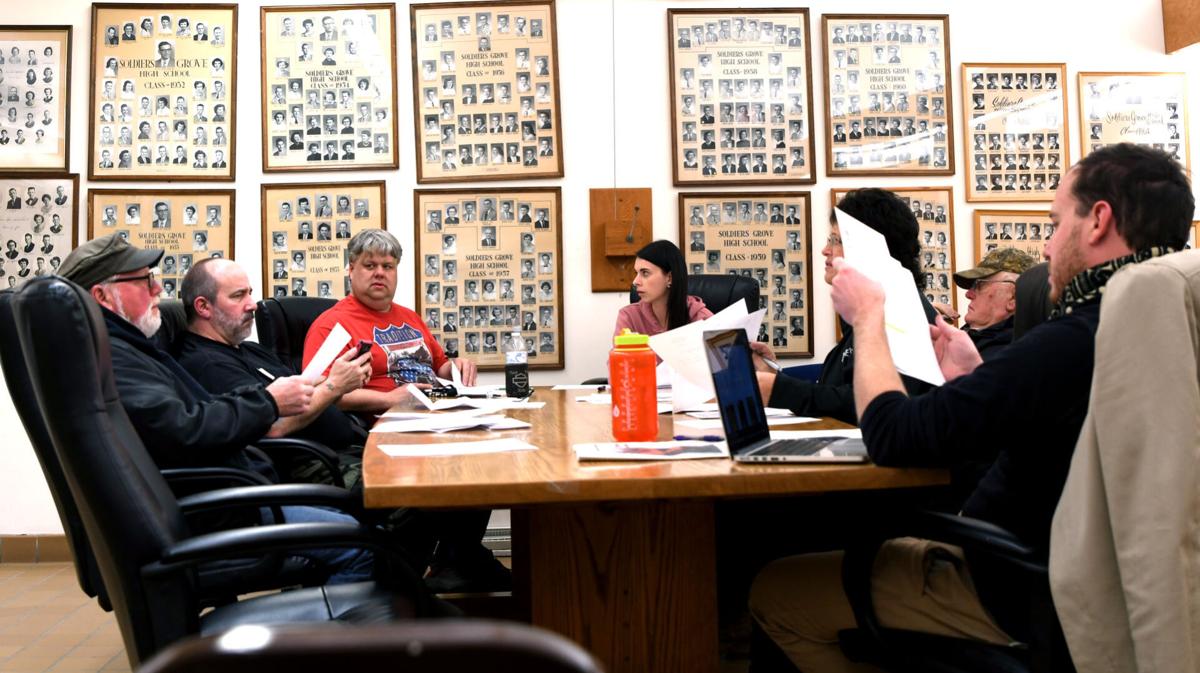 Village boards in Gays Mills, Ontario, Soldiers Grove and Wilton are among those cited in the State Journal report as not following the mandate. According to the story, neither the League of Wisconsin Municipalities nor the Wisconsin Towns Association has issued advice to its members on the "legal gray area" of how to apply the state's open meetings law to the issue of masks.
Wisconsin Freedom of Information Council President Bill Lueders told the newspaper that government bodies holding meetings that do not adhere to the mask mandate or provide an alternative to in-person attendance were "absolutely breaking the open meetings law." He added that no person should have to risk their health to attend.
Read more:
https://madison.com/wsj/news/local/govt-and-politics/in-parts-of-wisconsin-participating-in-the-democratic-process-could-pose-risks-to-your-health/article_652a3105-dc0b-5635-acd4-0b8fd19078e1.html
https://wnanews.com/2020/12/08/masks-spark-open-meetings-concerns/